33rd IFSCC Congress, Focus on Testing, Extract of Conferences & Posters, Sept 4-7, 2023, Barcelona
2 September 2023
The IFSCC, International Federation of Societies of Cosmetic Chemists, is a worldwide federation dedicated to international cooperation in cosmetic science and technology. The annual IFSCC Congresses bring together representatives from all Member Societies, and other industry figures, to discuss cosmetic science on a grand scale and with a global perspective. The 33rd IFSCC Congress will take place in Barcelona, Spain, from 4th to 7th September 2023
Under the theme «Rethinking Beauty Science», they will try to deal with the most current and relevant scientific topics in the sector, divided into three large specific groups:
• Rethinking Science: Skin, oral, sun, and hair care. New substances, new functions, new efficacies, new evaluation techniques.
• Rethinking Beauty: Texture, odor and color, multi-sensoriality, cosmetics impact on consumers, and marketing. Cosmetic and beauty product experiences backed up by technology.
• Rethinking Nature: Responsible cosmetic development.What have we learned from nature? towards the guarantee of safer cosmetic products?
It will be a great opportunity to meet and learn, teach, demonstrate and of course share our science, industry and wisdom over four great days.
The detailed program here.
Special evaluation topics
Skinobs has prepared 2 documents presenting a special selection of the posters and  conferences dedicated or linked to the evaluation field for actives and cosmetics that can be interesting to listen or read. The purpose is to get an easy overview of the latest scientific and technological developments.
It concerns safety, tolerance and efficacy testing what ever the type of evaluation: in in-silico, in-tubo, in-vitro, ex-vivo, or in-vivo.
👉 Full selection of conferences dedicated to testing:click here

🏁 Full extract of posters in the testing field: click here
CONFERENCES OF THE SKINOBS PARTNERS
DAY 3 – HALL 2
11:00 am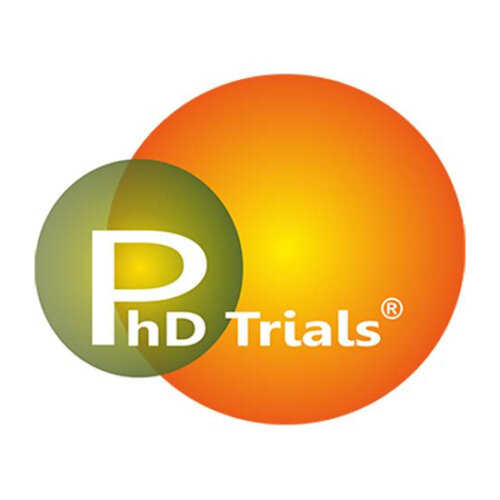 Pedro Pinto, PhD trials – 11.00

Skin dynamic firmness: a new evaluation method using High Speed Cameras and kinematic analysis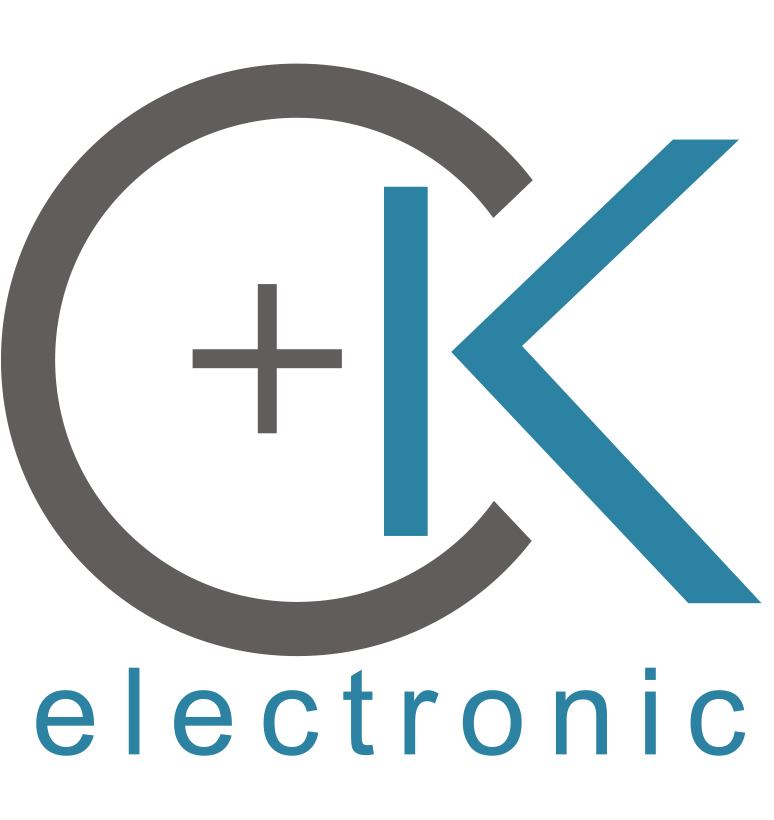 Georg Wiora, Courage&Khazaka – 15:05

Ultrasensitive impedance spectroscopy to replace the Draize Test
POSTERS OF THE SKINOBS PARTNERS
PRB-022 – Room 122/123 – The Smell & Taste Lab: Touch-smell congruence of cosmetic product perceived by experts and users and its impact on moods
PRB-037 – Room 120/121 – KOSMOSCIENCE: A Novel methodology for evaluation of human hair damage via fluorescence spectrophotometry associated with Fourier-transform infrared spectroscopy
PRB-045 – Room 120/121 – THE SMELL & TASTE LAB: Olfactory training: Effects of multisensory integration, attention towards odors and physical activity
PRB-057 – Room 120/121 – COURAGE & KHAZAKA: LED-based diffuse reflectance measurements for the non-invasive determination of SPF and UVA-PF in vivo
PRB-079 – Room 120/121 – IEC GROUP: Who ages faster? Men or Women: A study on the skin characteristics of male versus female with age-specific aspect of comparison
PRB-152 – Room 120/121 – IEC GROUP: Evaluation of Cosmetic Fragrance Preference using brain activation signals
PRB-060 – Room 113 – SGS proderm: The Impact of Hair Cleansing Products on Human Scalp, Evaluated by In Vivo Confocal Raman Spectroscopy
PRB-110 – Room 113 – OXIPROTEOMICS: Epidermal tight-junctions carbonylation induced by proteases from unbalanced microbiota as an early event on skin barrier dysfunction
PRB-113 – Room 113 – MICROFACTORY: Strong correlation between in vitro microfluidic skin model comprising precise sebum and sweat excretion with in vivo studies for makeup lasting claim substantiation
PRB-138 – Room 113 – MICROFACTORY: Relationship between microfluidic perspiration model for efficacy testing comprising microfluidic sweat excretion with in vivo studies for antiperspirant claim substantiation
PRB-144 – Room 113 – OXIPROTEOMICS: Proteome carbonylation inhibition as a reliable read-out for preventative skin protection against urban pollutants
PRB-146 – Room 113 – BIONOS BIOTECH: Development of a Minimally Invasive In Vivo Bioassay for the Detection of Skin Biomarkers for the Assessment of the Efficacy of Dermo-cosmetic Products
PRB-151 – Room 113 – STRATICELL: In vitro studies of skin pigmentation based on 3D skin models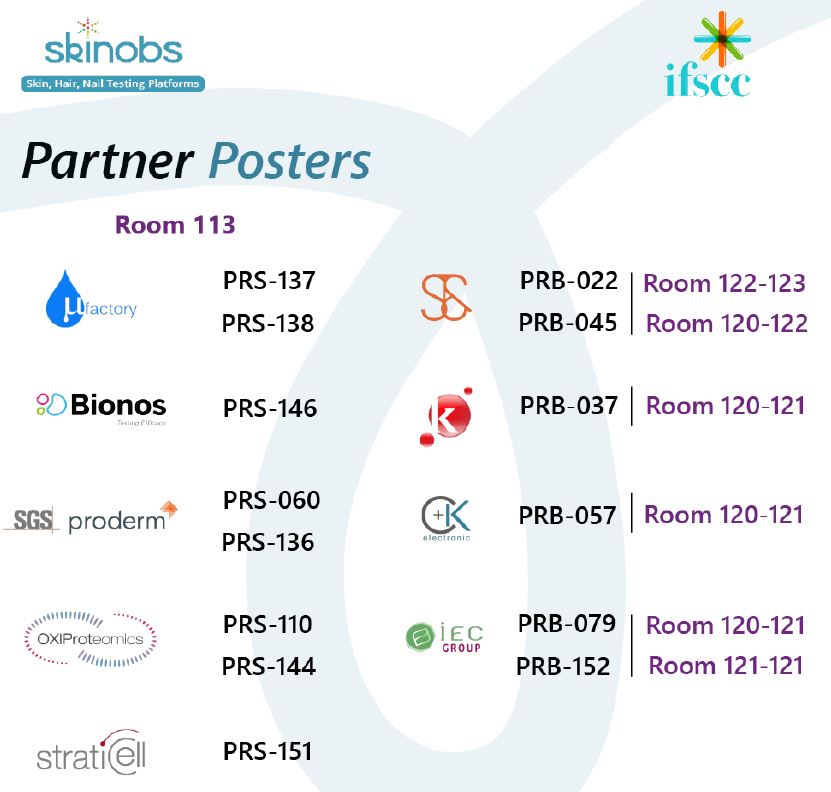 SKINOBS PARTNERS THAT ARE EXHIBITORS AT THE IFSCC CONGRESS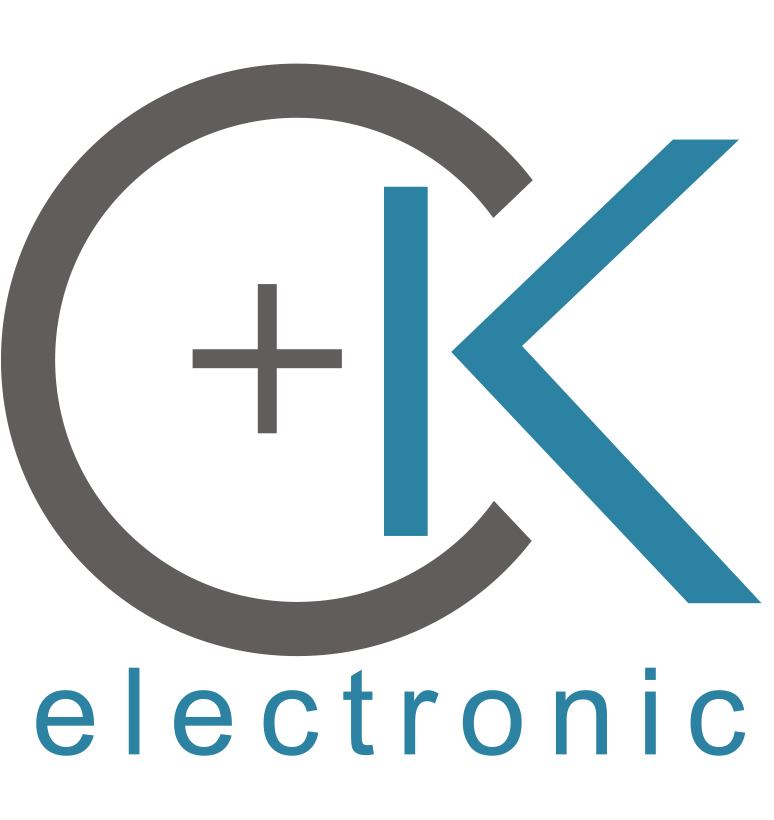 Courage&Khazaka, Booth 6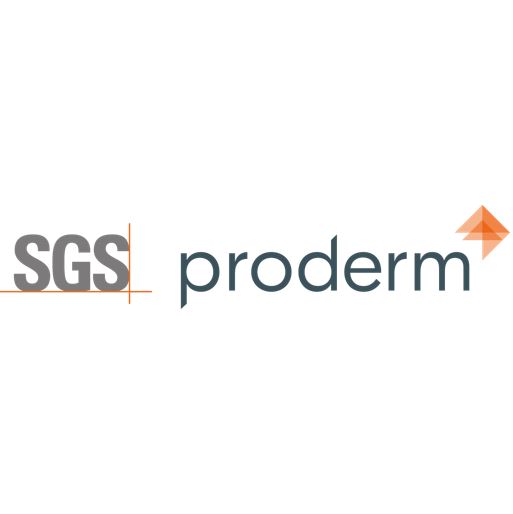 SGS Proderm, Booth 8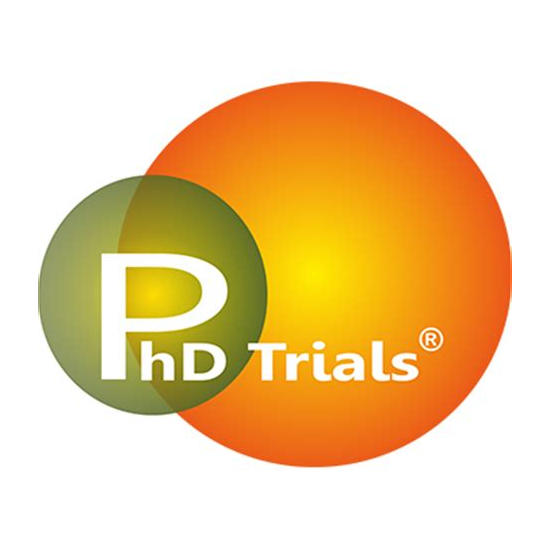 PhD trials, Booth 9
SPECIAL TESTING KEYNOTE
Finally, Anne Charpentier, who attends the event to get the latest innovations and trends on the testing field will be glad to share these informations through a special IFSCC Congress keynote on demand. Please feel free to contact Ophélie rebillard at orebillard@skinobs.com to get price and availability.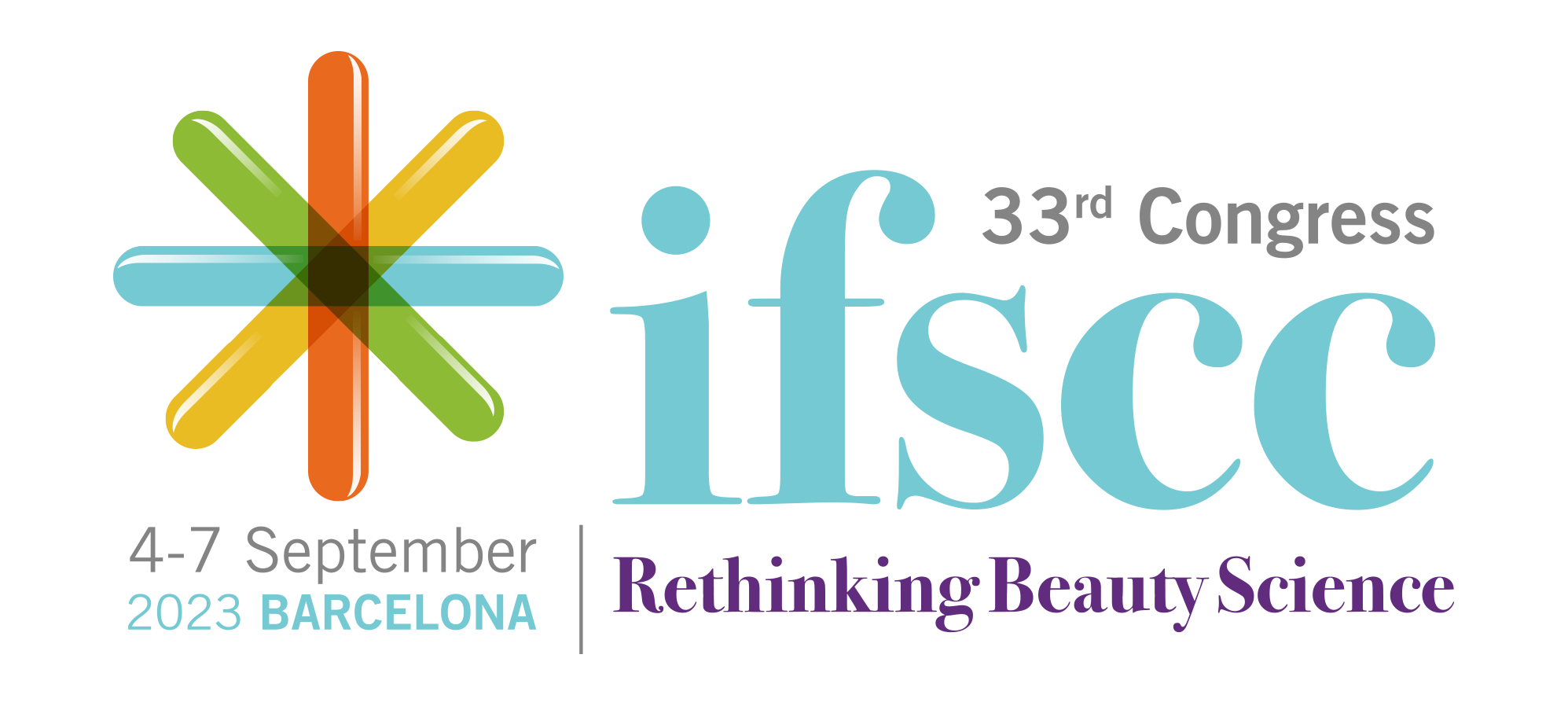 👉 More information on the event by clicking here