#1 What's New at Skinobs?
16 September 2023
🙂 Welcome to the new Skinobs article, a new feature introduced by our team to maintain a special link between Skinobs, its users, readers and global community of evaluation managers or may just people curious about the evaluation of claims for skin, scalp, hair, nail or oral care
This article will be divided into 4 sections, offering a wide range of information concerning Skinobs adventure and development! In particular, you'll find the latest news from our 🧫 preclinical and  👩🏽‍⚕️ clinical testing platforms, as well as where to meet us to discuss your evaluation projects.
🖥️ #1 | Latest platform news
Skinobs has a total of 55 partners in 2023. Our latest partners are :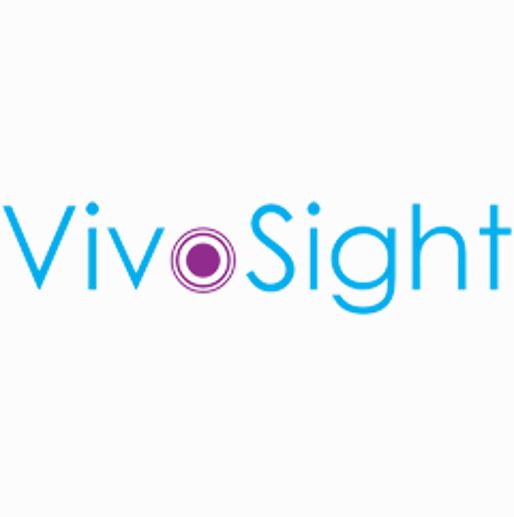 VivoSight: find more details, on the clinical testing platform, about their instrumentation : click here
Microscopy Services: find more details, on the clinical testing platform, about their instrumentation : click here
One of the major tasks of our team is to continually add new laboratories to both platforms, so that we can always offer you the most effective panorama of methods and CRO's. The referencing of new testing laboratories, consultants or device manufacturers follow precise steps with a qualified exchange around their expertise. The regular update of the testing services is also one of our biggest work. Recently we  included Novitom for the preclinical platform, and Chemicos Consulting for the clinical platform.
🙏 Thank to all of them for their trust!
📖 #2 | Latest news from our partners
In this September 12 newsletter of the news feed and press review, you can find articles from:

Pixience, which presents its new C-Cube 3 CR measuring device,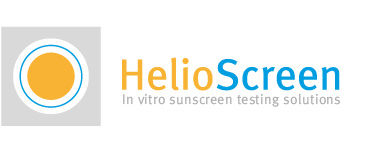 The new HelioSoft software presented by HelioScreen.
🧑‍🤝‍🧑#3 | What's happening at Skinobs
We would also like to welcome Mrs Ilona Salomon, our new communications and marketing intern, who joined us on August 22, 2023 who as studied aesthetics courses for 2 years. Welcome into the team! You still find :
Mrs Ophélie Rebillard to answer your partnership questions,
Mr Antoine Canet to answer your referencing ask,
Mrs Eloïse Verrier your logistic question,
Mrs Pascale Orcellet your administrative matter,
Mr Gabriel Hassan your user experience feedback
Mrs Anne Charpentier for any specific testing question you may have!
The statistics for the 1st half of 2023 concerning users of both platforms have been compiled. During this period, 70% of searches by evaluation managers were carried out by cosmetics brand manager, and the remaining 30% by active ingredient manufacturer managers. We will share more information in the next newletter… be patient 😉
🎪 #4 | Where to meet us ?
In France
Next Week, the Skinobs team will be present at I FEEL GOOD, the international trade show dedicated to well-being, sustainable development and Green.
19-20th September 2023 at 9:00 am – Stand 207, come and meet us at to discuss your evaluation or partnership projects.
Click here for more information
In Thailand
The Skinobs attend in-cosmetics Asia, in Bangkok
Stand D30b – 7-9 November 2023
More information: Click here

If you would like to list your laboratory on our platforms?
Contact Antoine: acanet@skinobs.com – (+33) 7 88 17 00 14
Thank you for your trust and loyalty.
See you soon for more Skinobs adventures!